Now that we've gone through bathroom painting ideas and kitchen painting ideas, today we'll be taking a look at what you could do for your next bedroom painting project in your North Texas home.
Having the right color bedroom paint may be an important part of getting good, healthy sleep, believe it or not.
According to a study done by Travel Lodge, after assessing bedrooms from 2,000 homes they found that people who were getting the longest, highest quality sleep were ones sleeping in blue painted bedrooms.
On average people sleeping in blue bedrooms were getting 7 hours and 52 minutes of restful sleep per night.
Some of the other more favorable colors were yellow, green, silver & orange.
To help give you some ideas of what your bedroom may look like after a fresh bedroom paint project, below are a few examples of the highest rated colors, according to the study.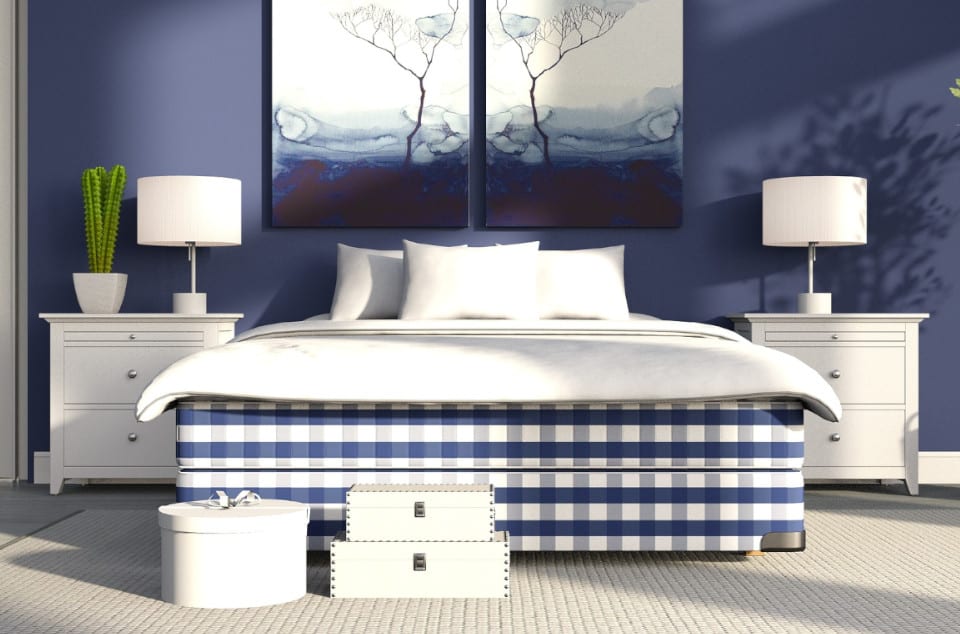 Bold Blue Paint Accents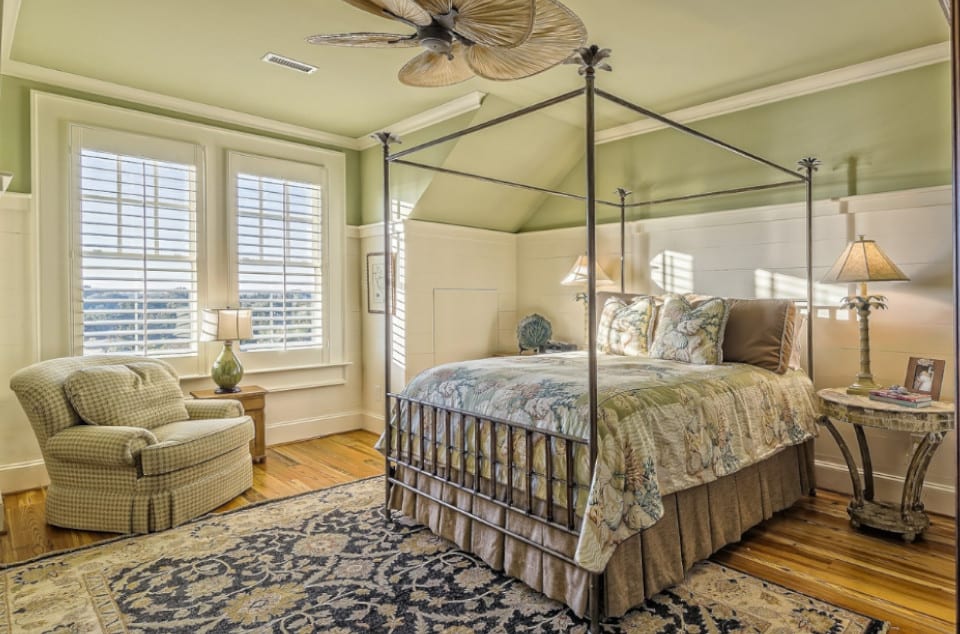 Light/Yellow Green All-Over Paint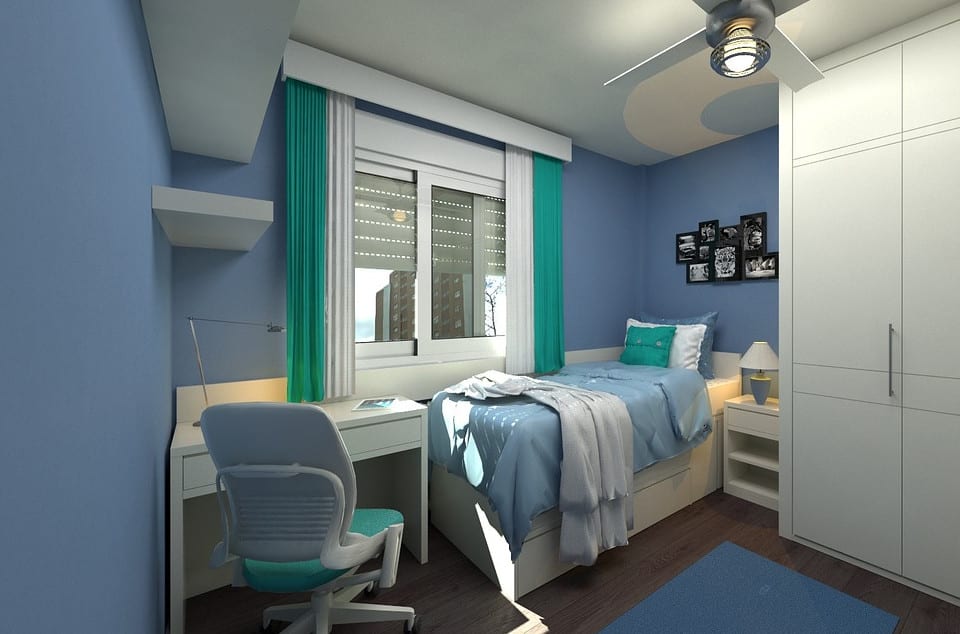 Light Blue For Your Kid's Room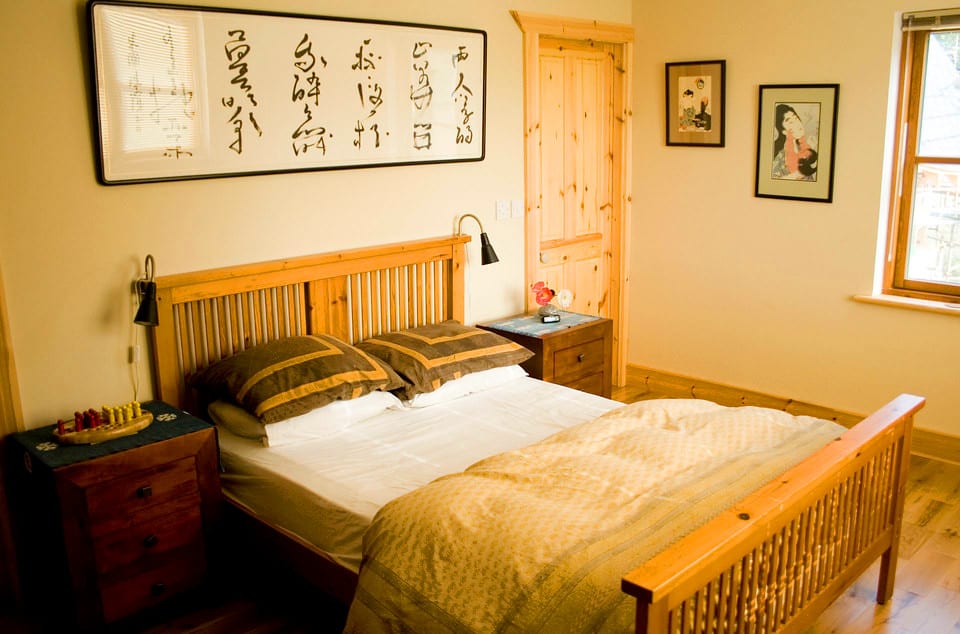 Light Yellow
Colors To Stay Away From
Colors that induced the least favorable sleep, according to the above mentioned study, were purples, browns & greys. People sleeping in bedrooms of this color reported just 6 restful hours per night, on average.
Which colors do you prefer for your bedroom? Let us know on Facebook, Instagram & Twitter.